In Agrafik
Ideas and creativity flow uncensored but ordered.
This is our work:
Our experience is reflected in the results.
About us
We seek to achieve the perfect balance between an advertising agency, a design studio and a business consultancy; that supports your solutions with tangible data and consistent applications.
Read more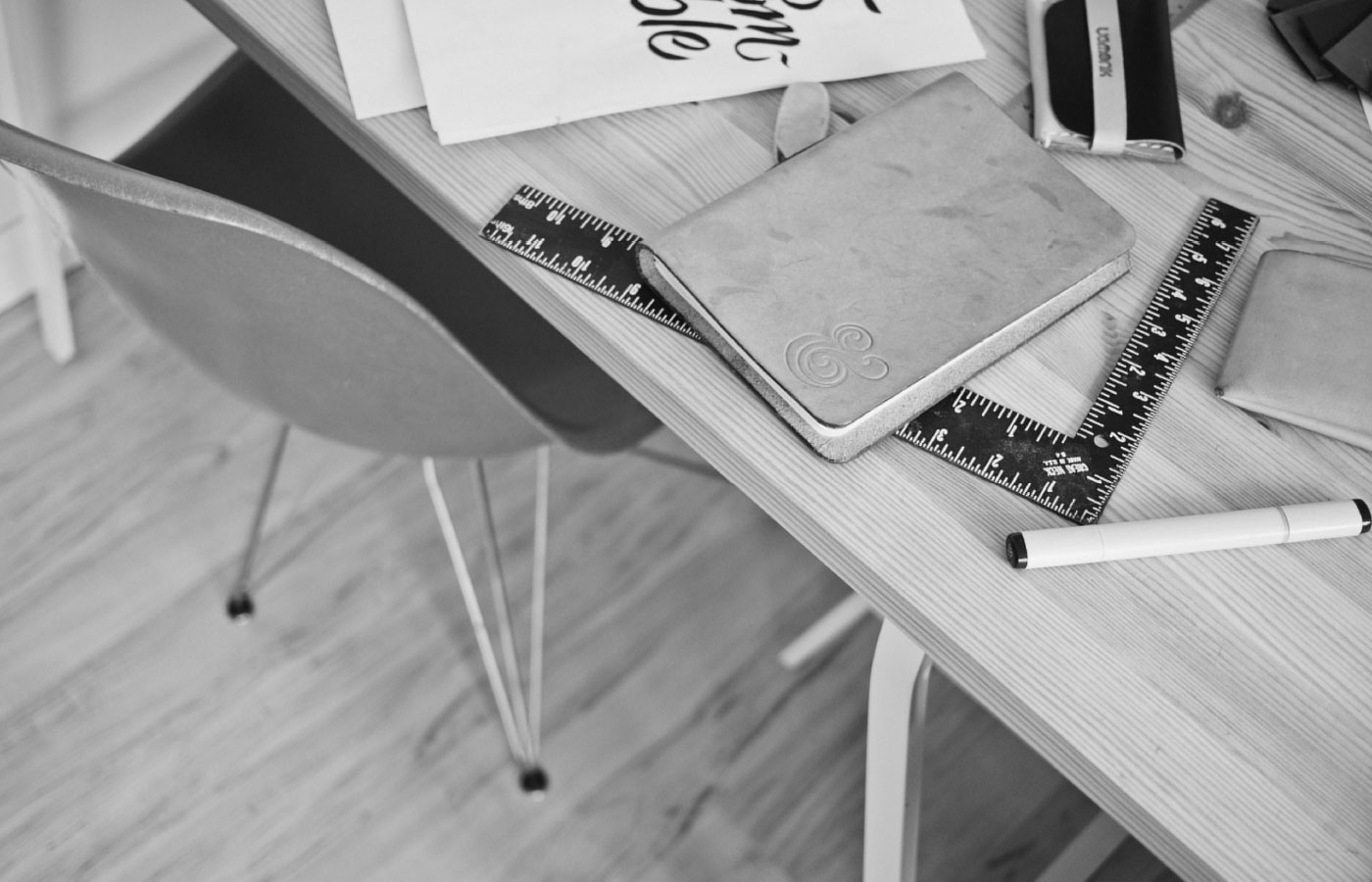 We have no clients, but strategic allies.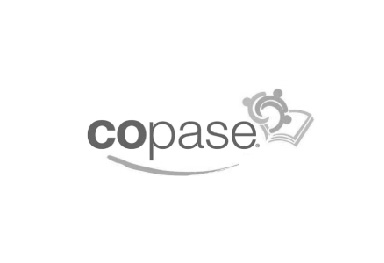 Name
Lorem, ipsum dolor sit amet consectetur adipisicing elit. Sequi atque dolore in ut incidunt nemo nihil laborum dolorum aspernatur.
Puesto | Empresa